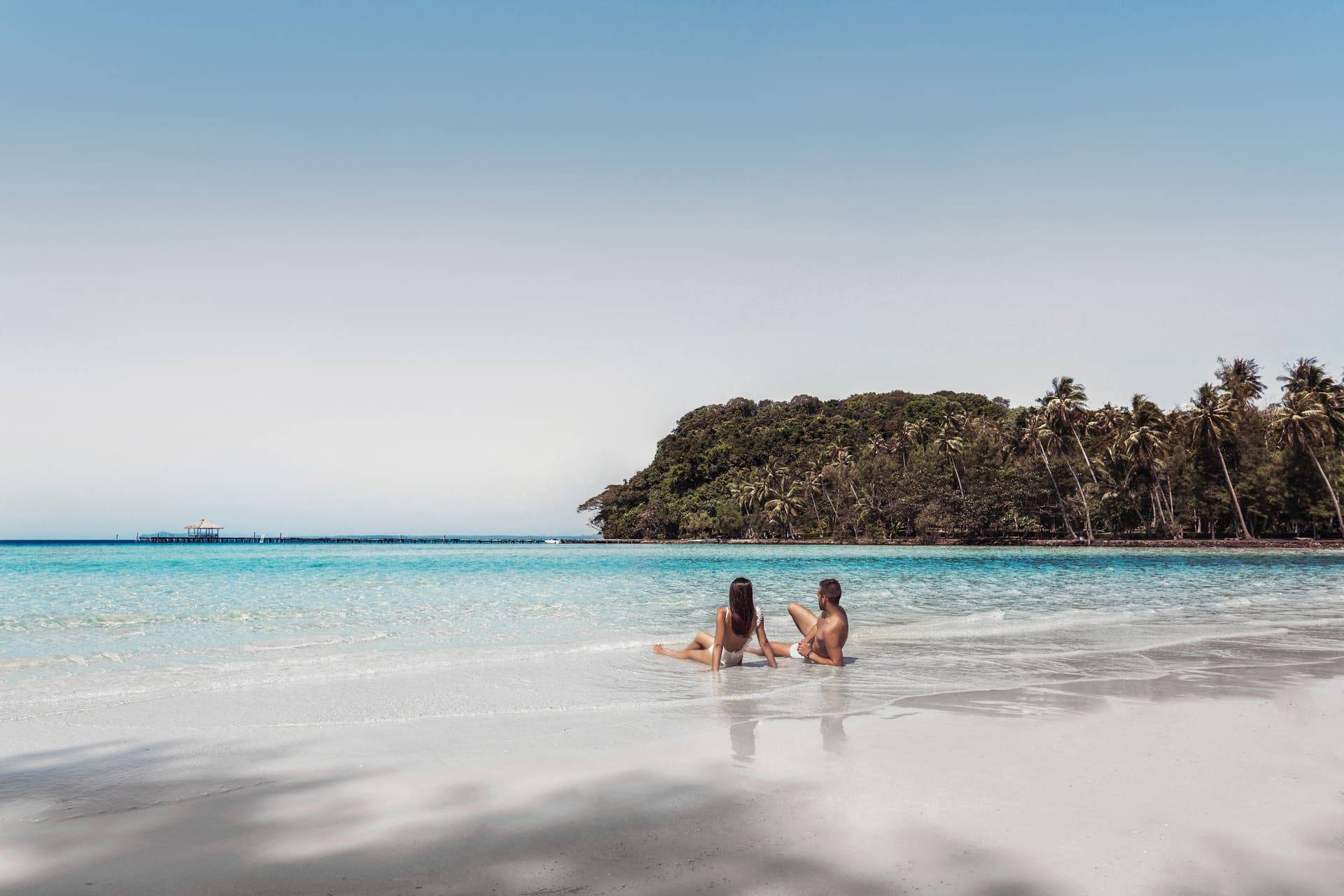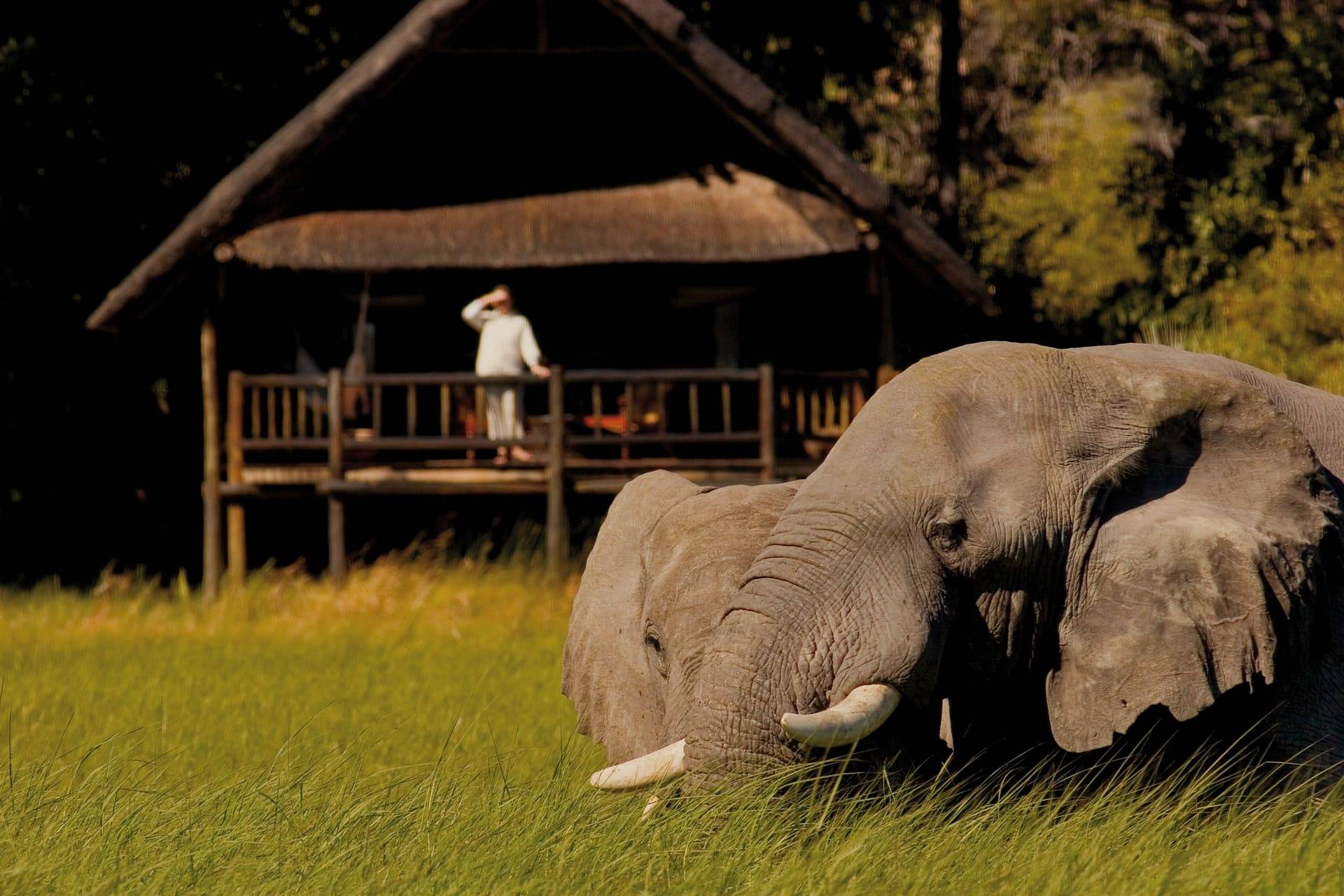 About the Company
Tallas Travel is your guide to the fascinating world of premium class travel.
We have developed an extensive collection of author's travels covering the whole world.
We provide our participants with the organization of travel of any complexity to anywhere in the world at the highest level.
Personal chat with a travel coordinator
Management, support and control of trips
Turnkey travel
Privacy guarantee
We listen, we hear, we realize
Passport and visa issues
Yacht charter
Booking and registration of air tickets (seating on the plane, online registration)
VIP halls around the world Booking tables in restaurants and even in those restaurants where they are usually fully booked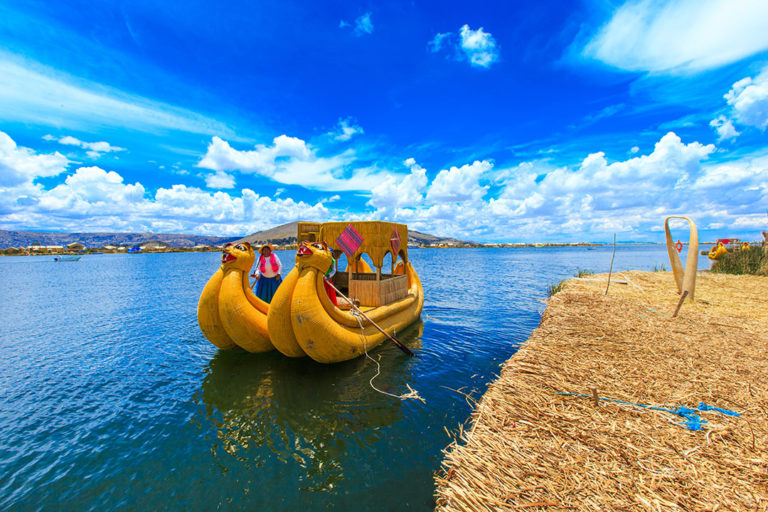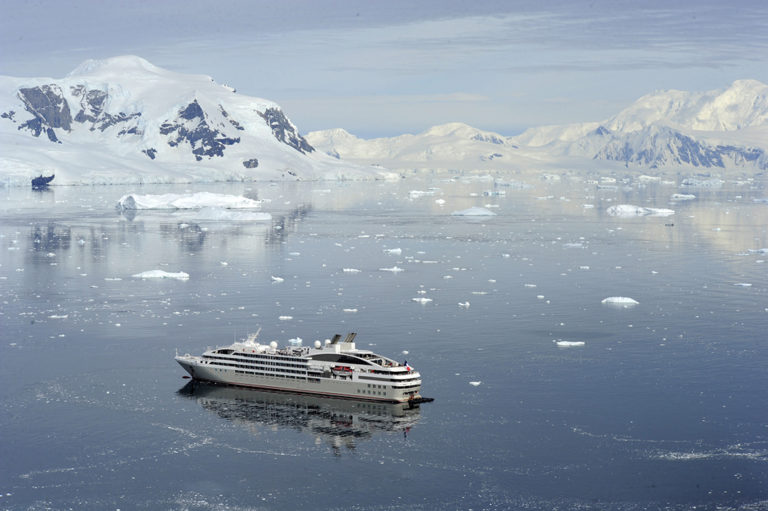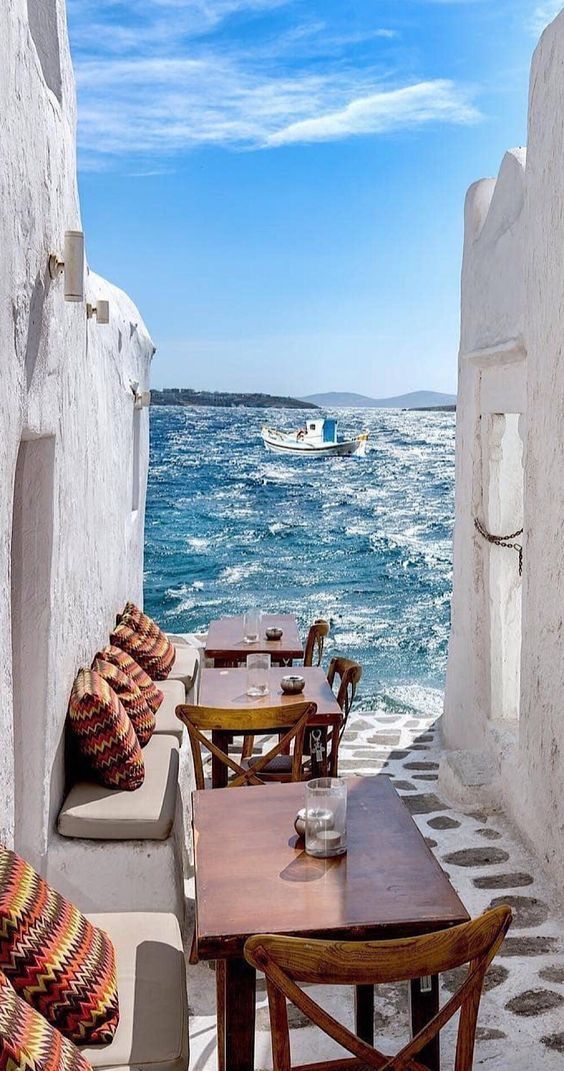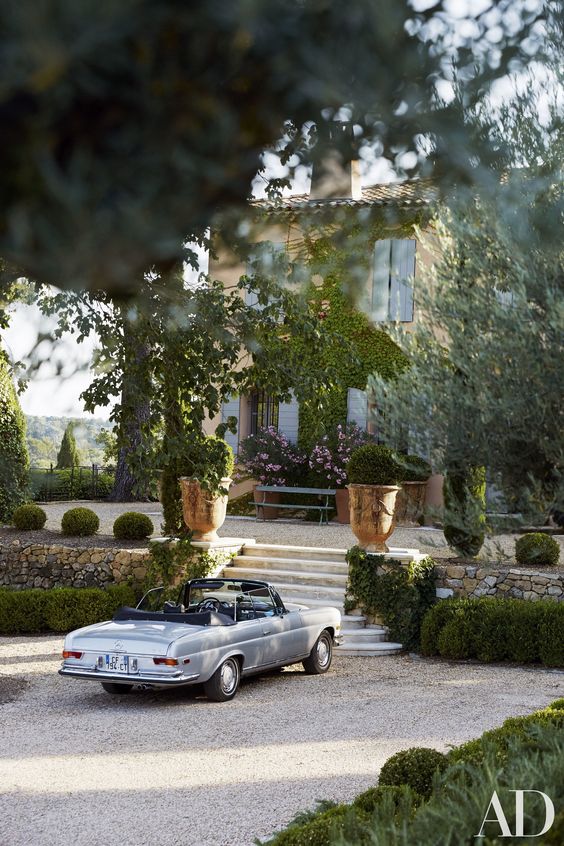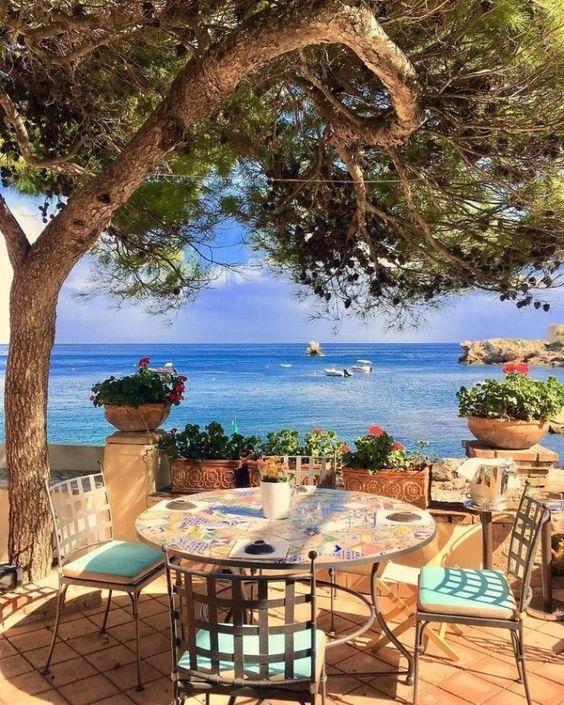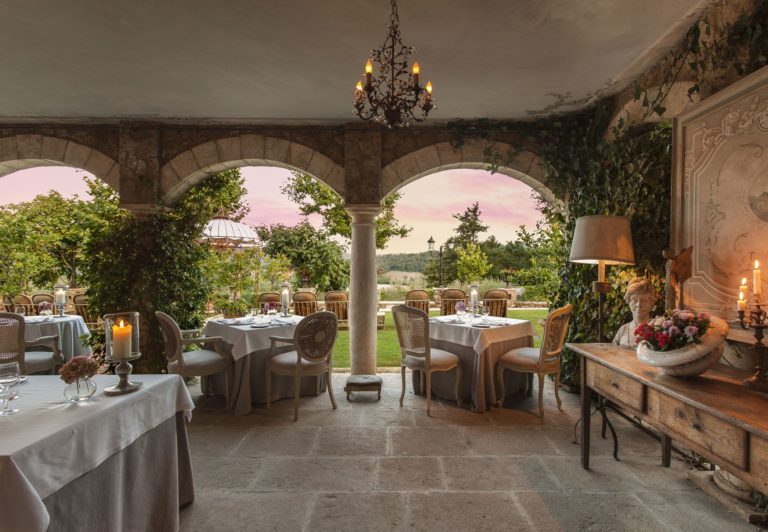 Especially for you:
More than 1000 reliable partners around the world
More than 500 completed projects
Exclusive conditions from the best hotels in the world (VIP privileges)
The company was founded in 2013.
During our work, we have learned to anticipate your desires and delight you, opening up new corners of the planet for you and your families.
Colossal international experience in the service industry and strong partnerships with leading hotels Of the world, they give us access to the best tariffs. In our work we guarantee you service and quality.
Hotels we work with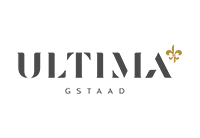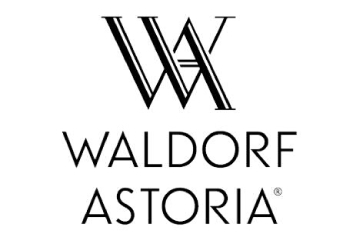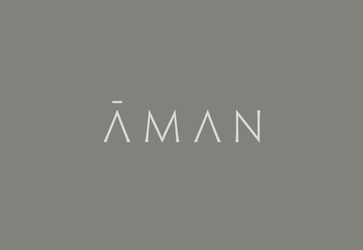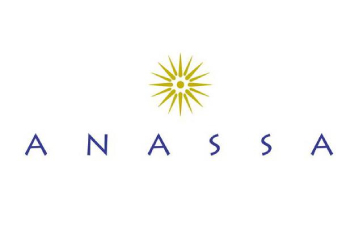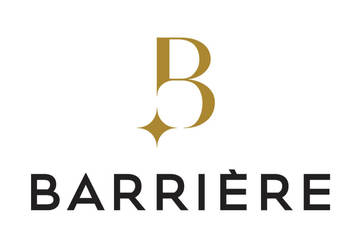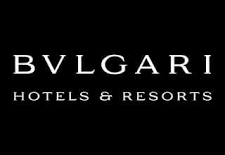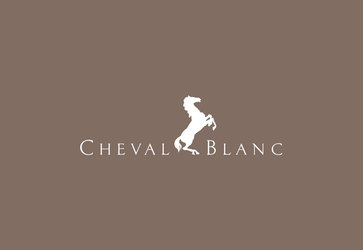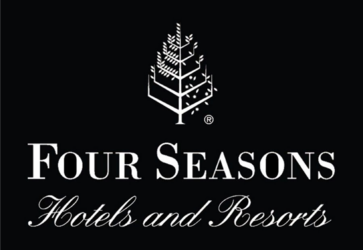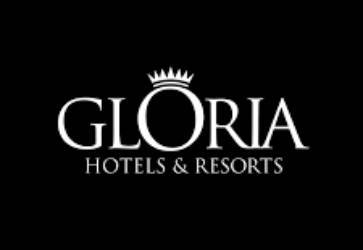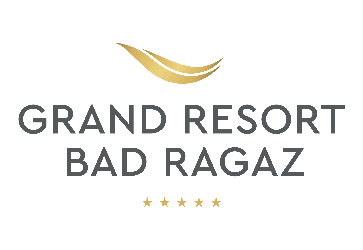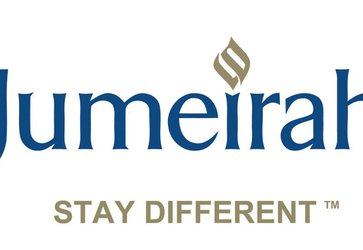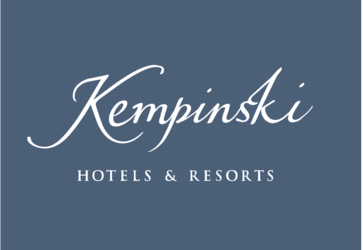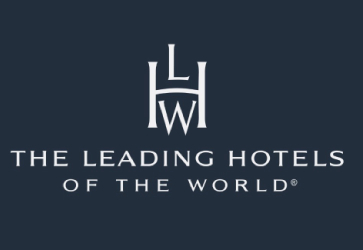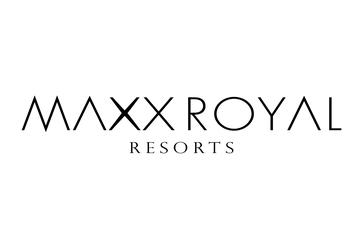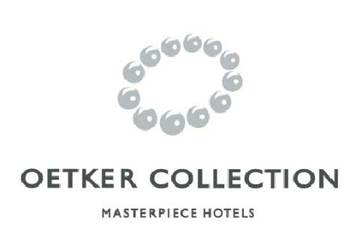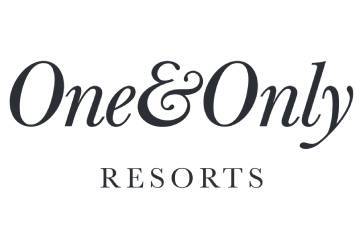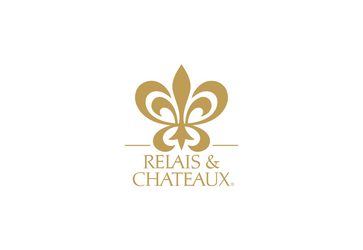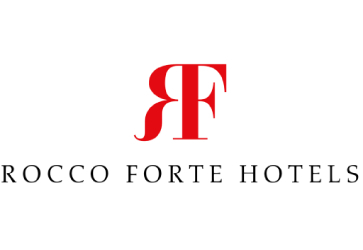 We love the tasks you set for us!
Find a white piano in Austria and deliver it to the hotel in a day?
Organize a grandiose fireworks display on the Cote d'Azur?
To make klompas in the Dutch village in three days?
Have breakfast in Antarctica, and have dinner in Cape Town the day before?
The best places for Opera, concerts and sporting events around the World?